Posted on Jan 18, 2017 by Christina
Lingerie All Day
Whether you're buying it for your mans or wearing it for yourself (because, like, look at you), lingerie is an absolute necessity in a babe's closet. Lace, silk, and mesh are to die for, but we spend an awful lot of money on these pieces that we only wear for like an hour tops,
and only in our homes — unless you're that girl posting lingerie mirror selfies, that to which we say YOU DO YOU BOO BOO.
The biggest babes in fashion have totally come to realize that lingerie isn't just for the bedroom; pair it with a coat and high waisted jeans, and you can turn this sultry look into something sleek. Here are a few of our fave celeb day lingerie styles, and LC inspo below!
Coat check with Gigi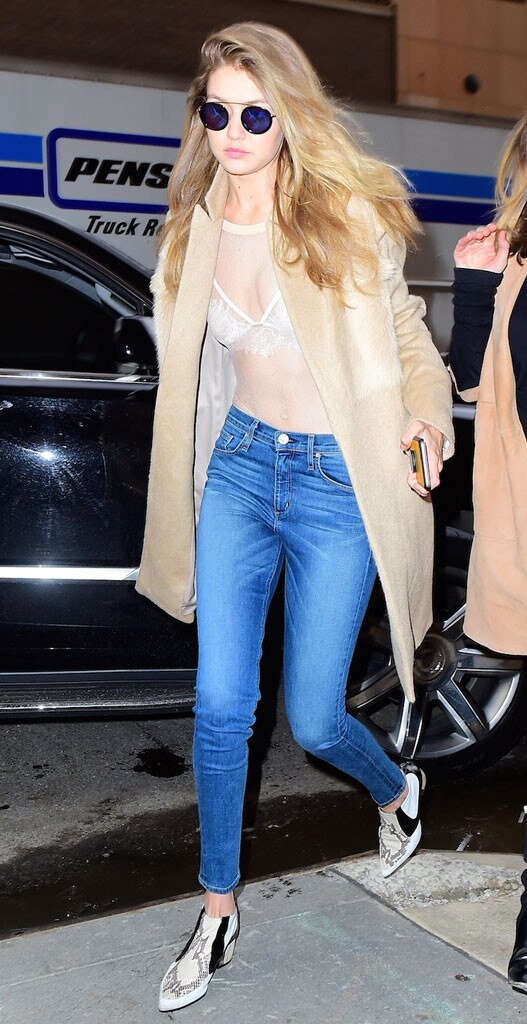 LC Looks
Looking shady AF with Kim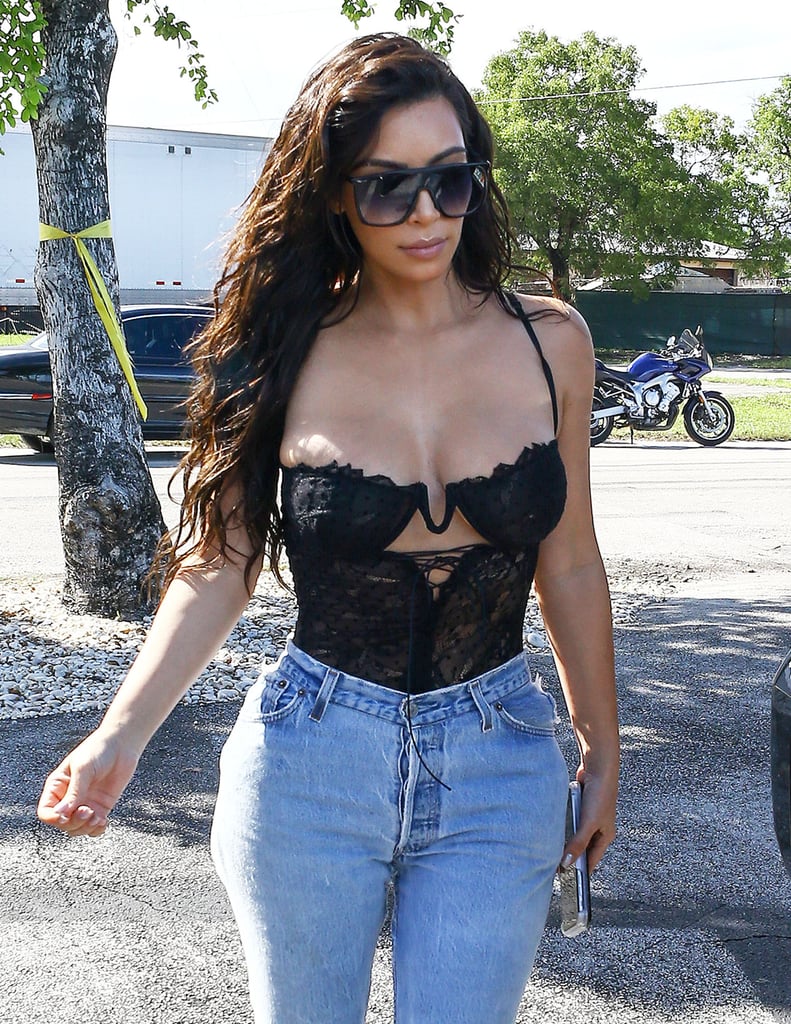 LC Looks
How Khlow can you go?
LC Looks
Serving SO MUCH FACE.
LC Looks
Cara keeps her b*tch on a leash.
LC Looks
BABES, feel free to slay your lingerie in the day, okay?
We gotchu covered on LOVECULTURE.com
XOXO